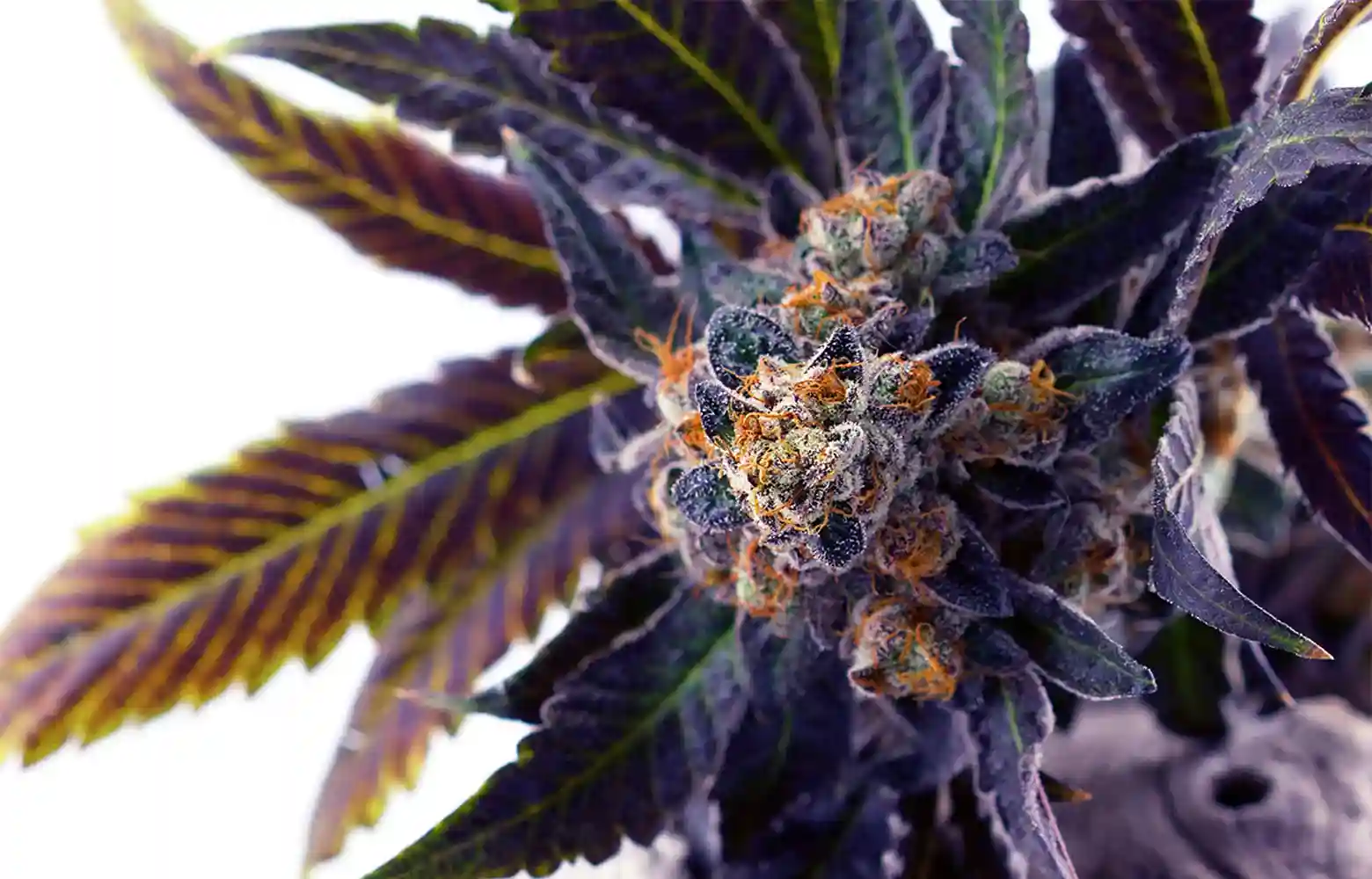 The world of cannabis has grown vastly over the past decade. With legalization efforts kicking in, more and more producers and manufacturers of cannabis have stepped into the market. This has led to an increase in the type of strain we have at our disposal today.
One such strain is the Do Si Do strain. This strain may be one of the most popular strains, if not 'the' most popular. In this blog, we will shed light on this particular strain, and if you like it, you can order it online through our website.
Do Si Dos Strain Info
This is a popular hybrid strain that comes from two other popular cannabis strains OGKB and Face Off OG. In terms of aesthetics, the strain has a uniquely beautiful touch to it with glittering trichomes and bright pistils. Its beautiful lavender leaves further add a touch of beauty to this strain. 
The strain is also known for its effects on users. You will find around 20% THC in this strain in combination with 1% CBG. In other words, users will be able to combine its psychoactive effects with some medicinal benefits, making Do Si Dos strain a truly popular name in this industry,
This strain is perfect to enjoy after a tiring day at work since it provides a truly relaxing feeling to the users. You will also feel a bit sleepy after its consumption, enabling you to have a sound sleep at night and making you fresh and ready in the morning to take on the world one day at a time. 
The aroma of Do Si Dos strain comes from its dominant terpene, Limonene, which provides it with a fruity and floral scent and flavor.
Growing Your Strain

A lot of users also try to grow this strain. If you are a licensed grower of cannabis in the US, the following information will help you a lot in growing the perfect do-si-do strains.
The environment should be sunny and humid

The area where you're growing the strain should have proper ventilation to get rid of the foul smells of the plant

Particular processes are required if you want to get those exotic purple tones that make the strain look even more aesthetically beautiful.
New users often tend to avoid this strain since it is generally high in potency. It offers a significant psychoactive buzz to users making it quite popular among avid users. While the THC provides an enjoyable buzz, the presence of certain medicinal compounds offer you multiple therapeutic benefits. 
If you want to get premium do-si-do strains, you can reach out to us online or visit our store on the Las Vegas strip. Our professional budtenders will suggest the best dosages and strain types based on your frequency of consumption, personal preferences, and lifestyle.
Curious to try the Do Si Do cannabis strain for yourself?
Curious to try out the Do Si Do strain for yourself? Come down to any of our convenient locations. You can even check out our new location by the Las Vegas Strip for premium cannabis products. Thrive Cannabis Marketplace is your one-stop shop for all your cannabis needs, including cannabis and cannabis accessories. And now, you can Thrive in even more places with the opening of our new Jackpot, Nevada location!