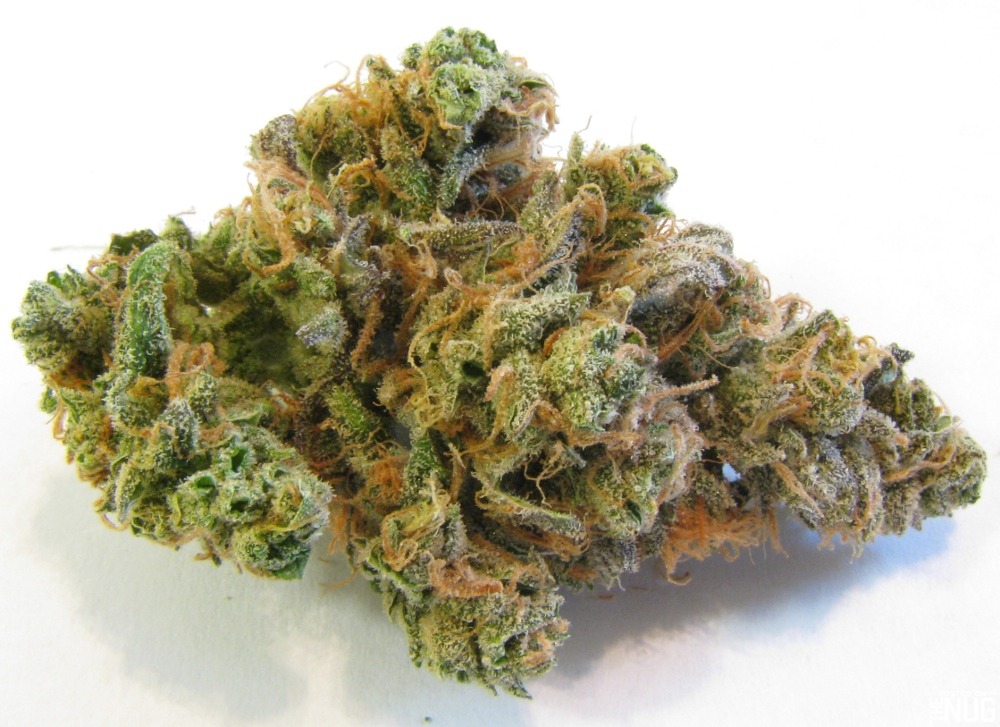 Blue Dream
Blue Dream is considered by many at Thrive Nevada and in the legal marijuana community to be the best of the best. There are very good reasons this strain has consistently been the best-selling strain in Colorado and Washington state. Smooth, flavorful and well-balanced, its uplifting high is not overpowering and has many medicinal uses.
Blue Dream is a sativa-dominant hybrid created with sativa Haze and indica Blueberry.  It's a high-THC strain (17 percent to 24 percent) that is very versatile and suitable for those new to cannabis medication.
Aroma and Flavor
The aroma is sweet and mellow with strong hints of blueberry, and the flavor has strong, sweet berry notes. Novices and more advanced smokers alike have raved about the flavor of this strain.
Effects
You will love this strain for your daytime medication. Users have consistently raved about its uplifting and motivational high, especially when it comes to sparking creativity. There is virtually no "couch lock," making it ideal for medicating on the go.
Ideal For:
Headaches
Menstrual cramps
Anxiety
Depression
Nausea
If Blue Dream doesn't seem right for you, you can check out the weed menus for our Thrive Cannabis Marketplace in North Las Vegas or our Downtown Las Vegas dispensary to find the cannabis strain that works best for you.
References