CANNABIS STRAINS: SOUR DIESEL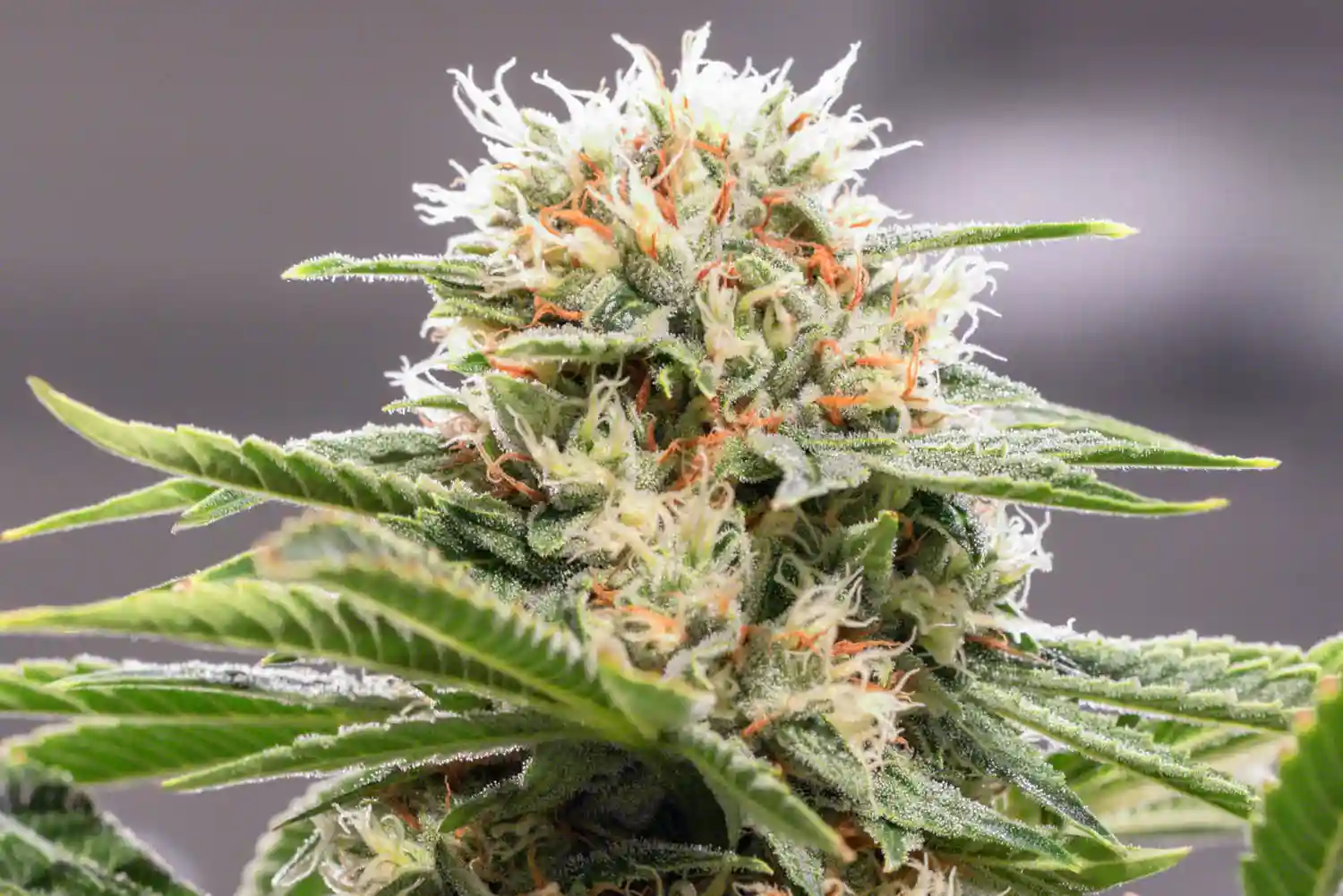 Nothing says gas like the Sour Diesel strain. This powerful sativa cannabis strain is known for its fast-acting cerebral effects that gives you a creative boost. Beyond being the gas pedal of cannabis strains for uplifting effects, it also has a pungent flavor and aroma is almost as strong as actual diesel. Its aroma is herbal, sour, and so strong it can easily fill up the whole room with its odor.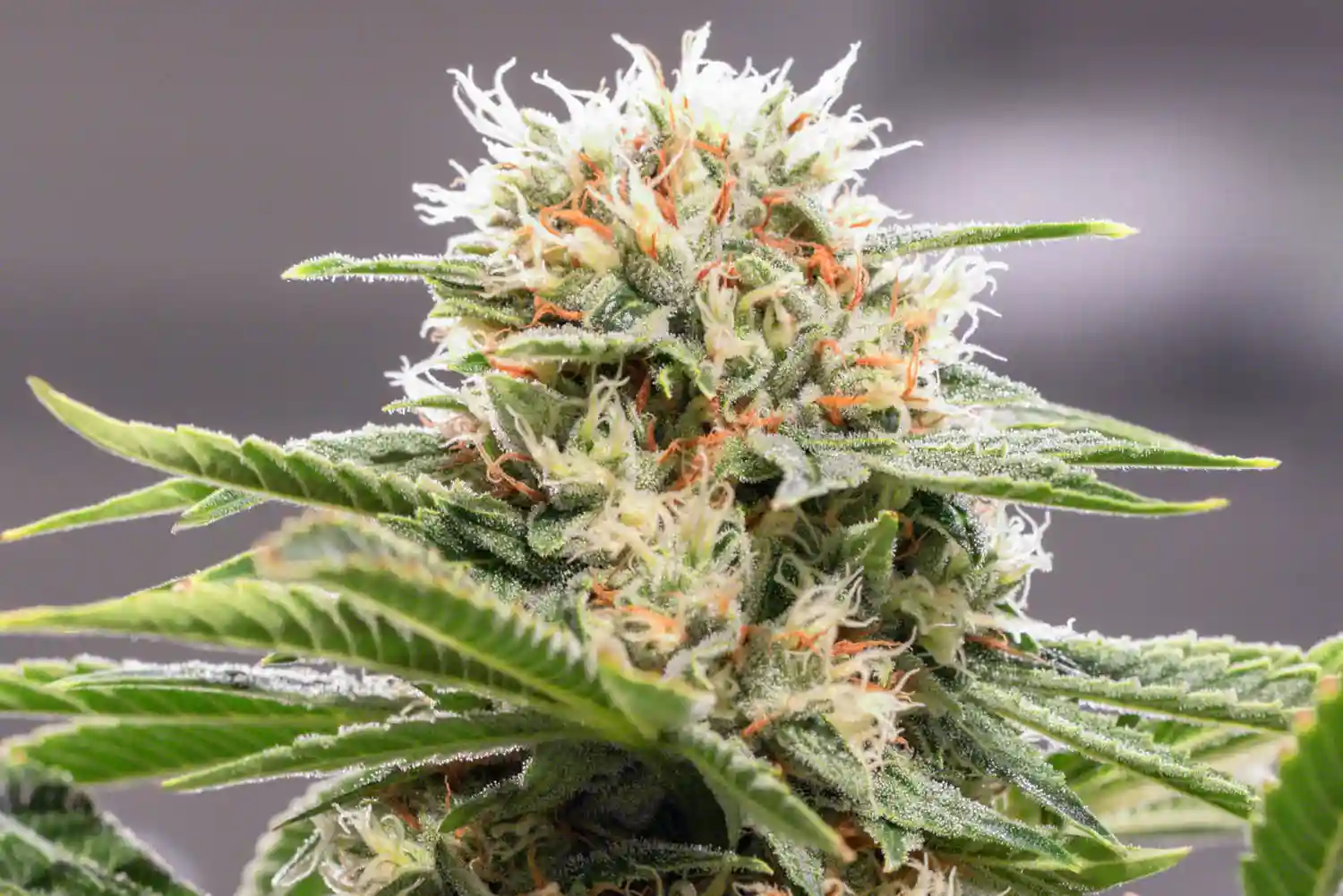 The lovechild of Chemdawg and Super Skunk, the Sour Diesel strain is a powerful contender standing in at 20-26% of THC levels for its flower alone. These energizing effects make Sour Diesel perfect to wake-and-bake. Medical marijuana patients have been known to consume Sour Diesel for aid with symptoms of fatigue, depression, pain, and stress. Some patients enjoy how much it helps with their loss of appetite because this strain is sure to give you the munchies.
Sour D, or Sour Diesel, is not a strain for cannabis newbies. Starting with lower dosages is recommended as this powerful sativa can take over your mood very quickly. The flower is vibrant green with sticky resin-covered trichomes. It's no wonder this cannabis strain has gained so much popularity with its ability to enlighten even the toughest of days. You can enjoy Sour Diesel in flower form, wax pens, or shatter at any of our convenient locations. Try it for yourself and enjoy the ride.