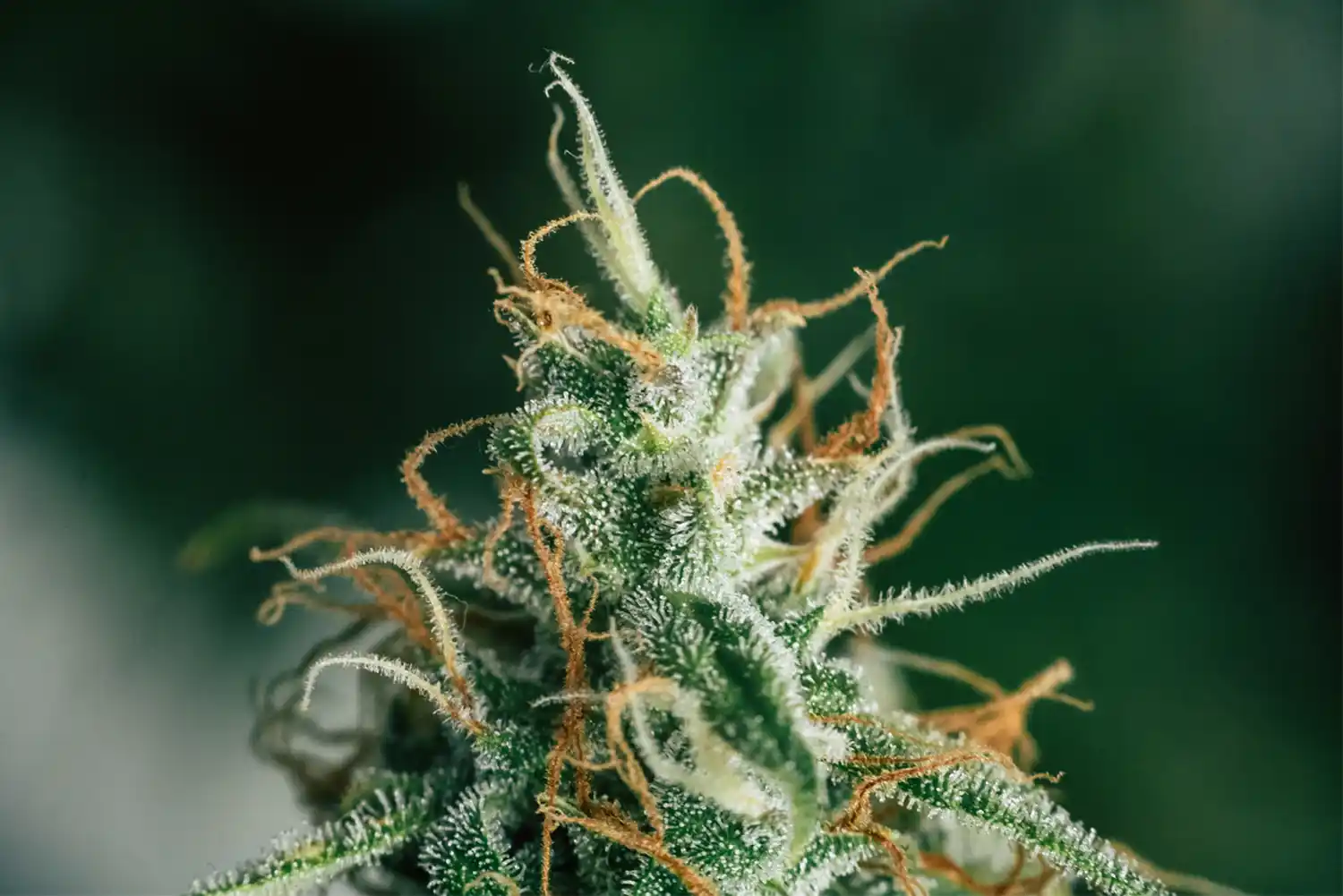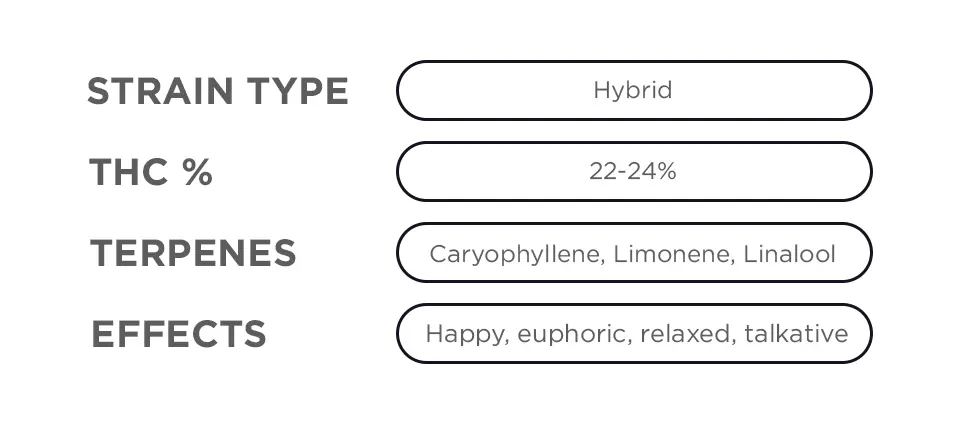 The perfectly balanced Runtz cannabis strain is known for its tangy flavors and powerful effects. This lovechild of Zkittlez and Gelato has a 50/50 split of indica and sativa. With two powerful parent strains, it's no surprise that the Runtz strain has been taking the cannabis industry by storm. Named after the iconic bag of fruit-shaped candy, this hybrid strain has quickly become an icon of its own winning Strain of the Year in 2020 on Leafly. The Runtz strain has THC levels of 22-24% on flower alone.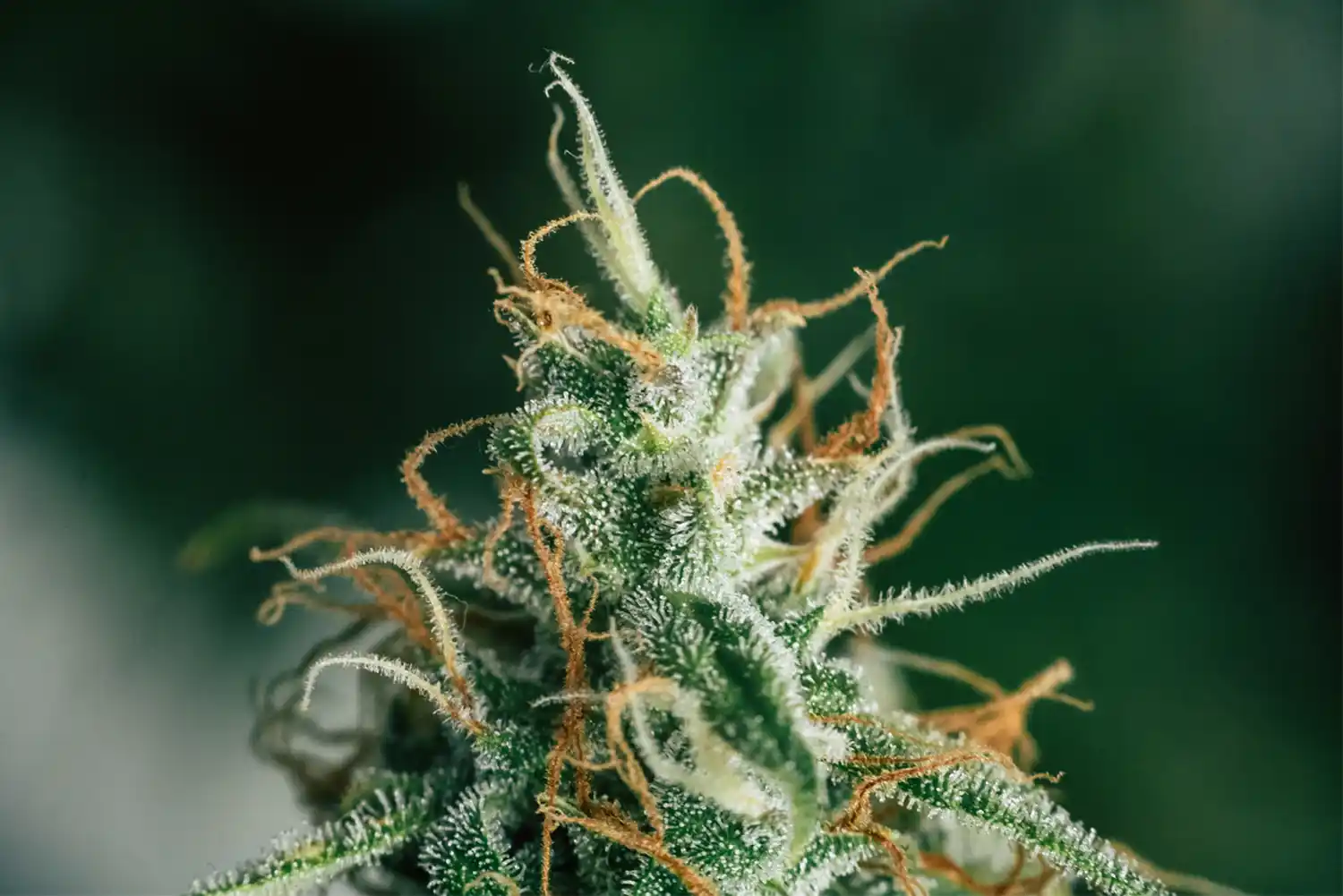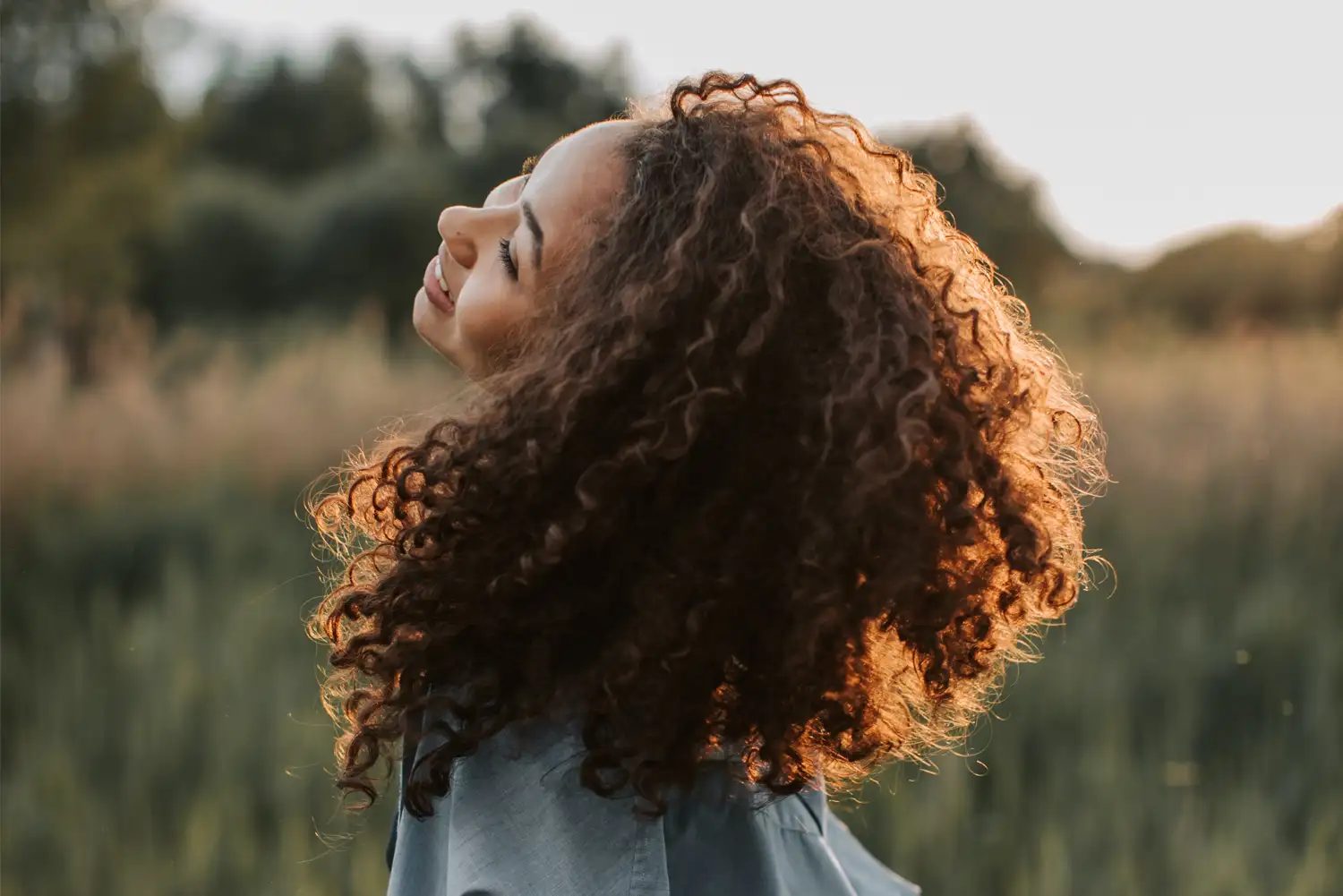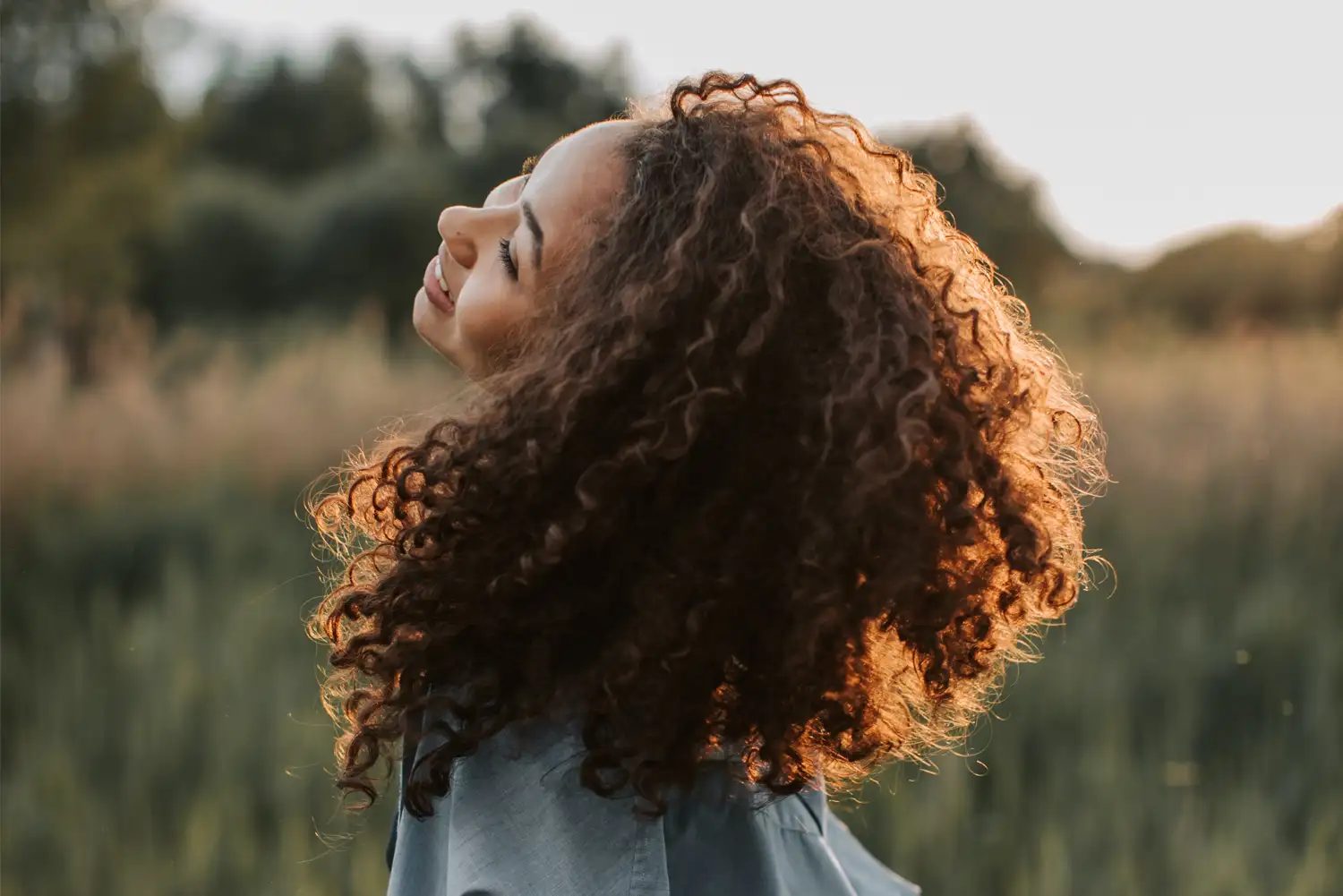 The effects of this powerful strain can vary depending on the dosage. Some consumers have reported long-lasting feelings of euphoria combined with a potent body high that can easily put you to sleep. This makes the Runtz strain perfect for a lazy Sunday afternoon. Due to its effects, it has been reported to aid with effects from high levels of anxiety, stress, or depression. The Runtz flower is rich and sticky ranging in colors from green to purple. It has a powerful smell that quickly fills the room, giving a preview of its potency. Users have tasted sweet, citrusy flavors with an undertone of pine.
A popular choice for both experienced and novice users, the Runtz strain will surely provide a unique cannabis experience. Whether you want to experience it through its sticky flower,  pre-roll,  or you want to level up the percentage of THC with a smooth cartridge vape, we got you covered. Choose from any of our 5 locations to find premium cannabis products.