CANNABIS STRAINS: OG KUSH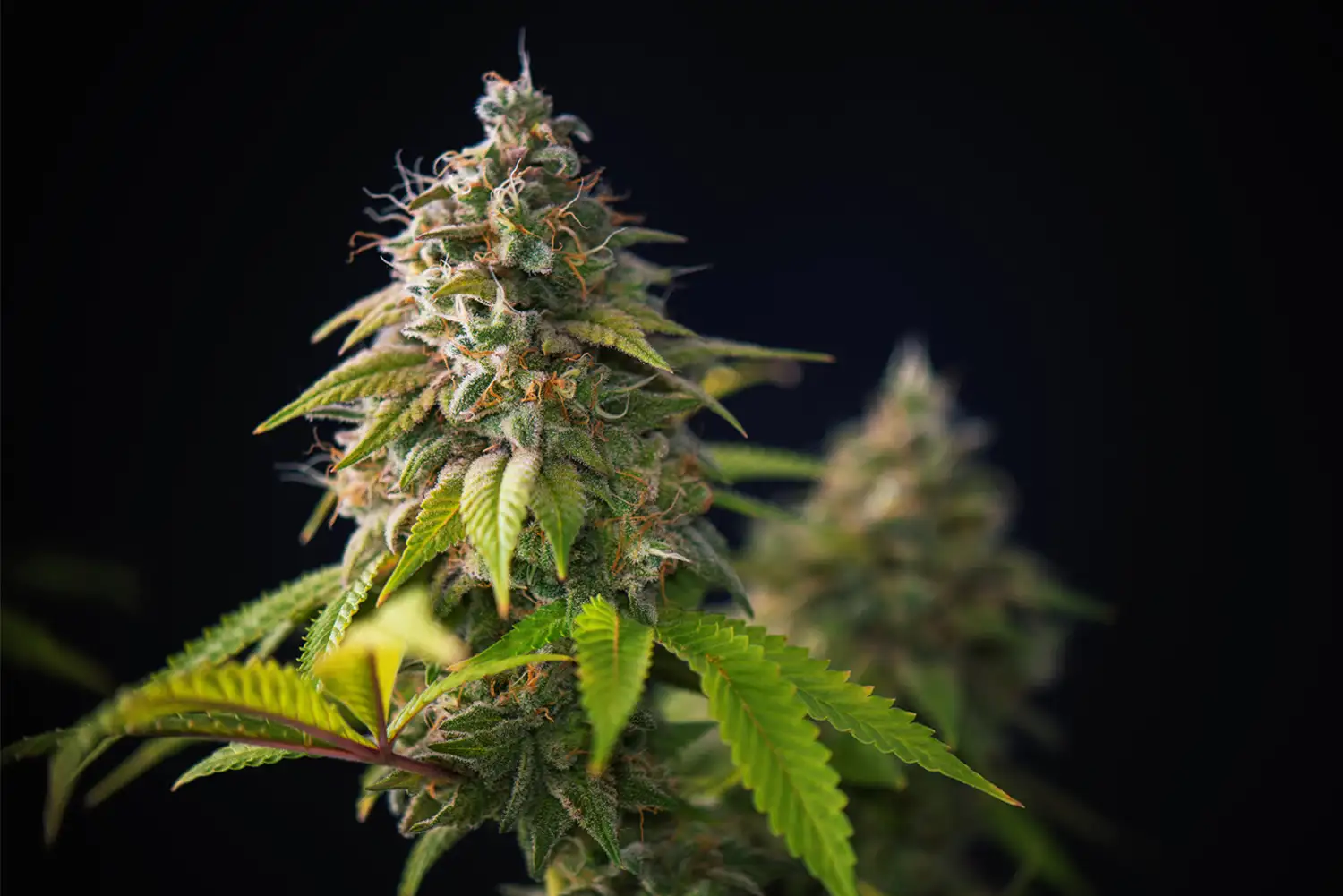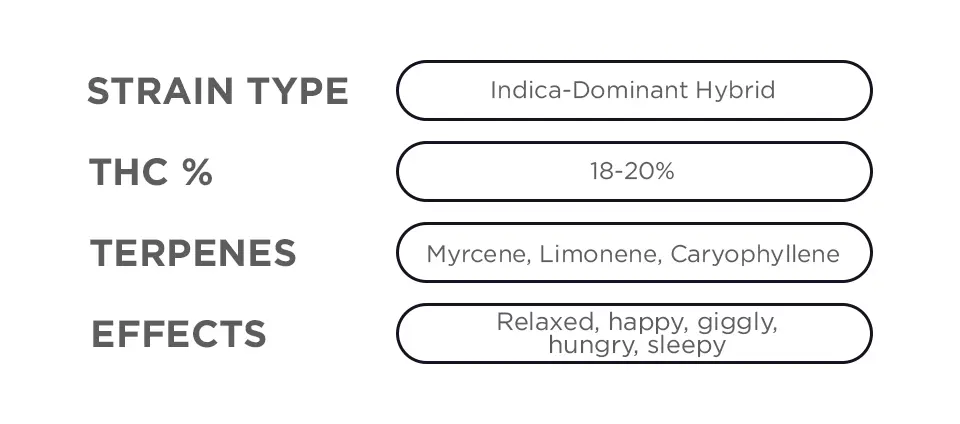 The classic OG Kush strain has been known in the cannabis industry for years. Its name alone stands for "Original Gangster" letting you know it's an iconic cannabis strain. It has been the parent strain of various well-known hybrids like Skywalker OG and Fire OG. The OG Kush strain is an indica-dominant hybrid that gives you a great mix of head and body high.  It has the ability to uplift your mood, help recover from inflammation and pain, and give you an overall blissful high.  For this reason both recreational and medical cannabis consumers enjoy using it.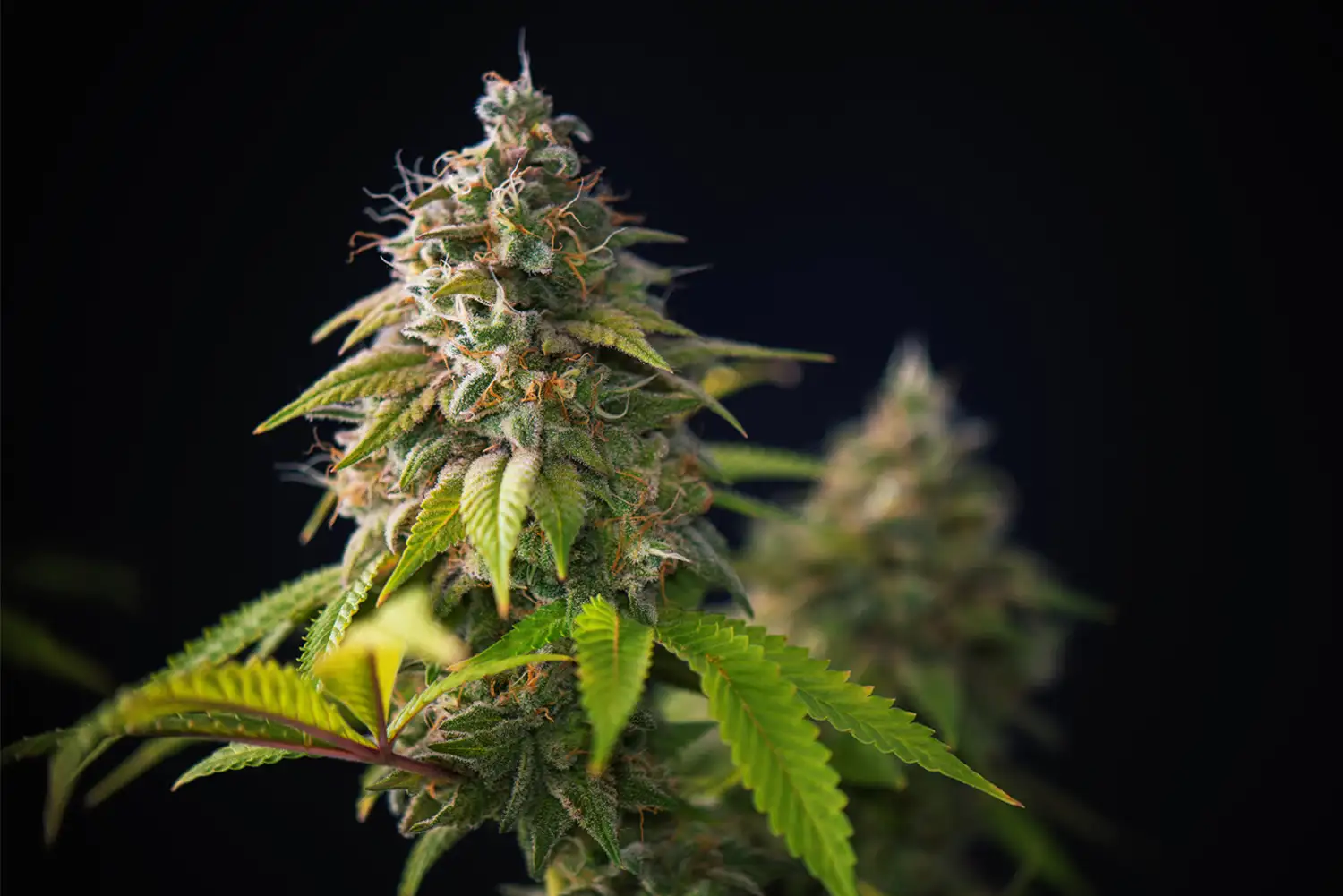 The OG Kush bud is vibrant green covered in sticky resin. It has a citrusy aroma reminiscent of lemon, diesel, and wood. This is translated to its taste which has been reported to be spicy with a hint of pine. Edibles are commonly made with OG Kush due to its delicious taste and balanced physical and mental effects. It has 18-20% THC in flower form which makes it a great option for beginners. Growing this legendary strain is best done indoors in hydroponics to avoid damage to the plant by soil and bugs. It takes approximately 56-63 days to flower.
OG Kush strain has slight mind-altering effects that are overpowered by a body relaxation perfect for people suffering from anxiety, depression, or any type of Alzheimer's symptoms. No matter the form it comes in, it's sure to give you a relaxing high for those mellow days. You can enjoy a Stiiizy OG Kush Pod at our Southern Highlands and Reno locations, or you can try any of the Kush variants to get that desired effect.