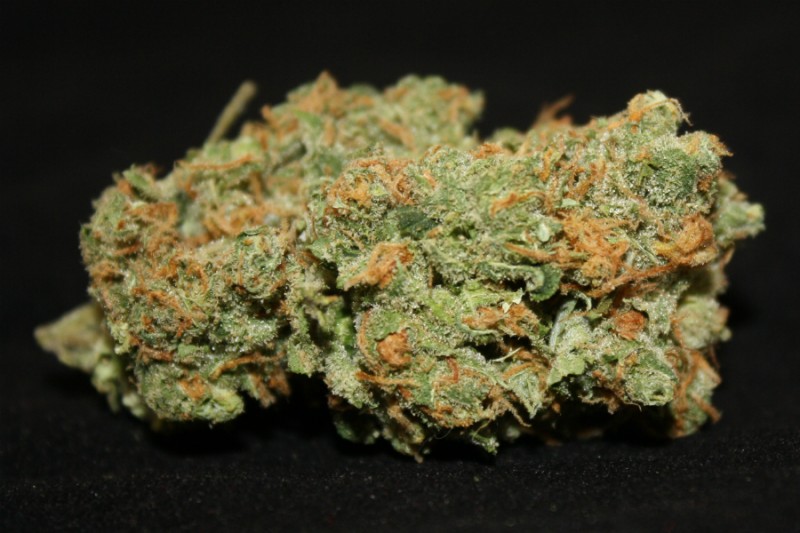 Named for its lemony flavor and overall citrus character, Lemon Skunk was the product of a cross-breeding of two different Skunk phenotypes that were known for their lemon flavor profiles. The end result was an unsurprisingly citrusy strain that's easy to consume and produces a lot of beneficial effects. Containing on average 14.5 percent (and up to 22 percent THC), Lemon Skunk is a powerful treatment that doesn't need a very large dose to yield tangible effects.
Lemon Skunk's zesty characteristics don't stop with the smell and flavor. Leafly rates its two top effects are "Happy" and "Uplifted," and it's well-regarded as a strain of cannabis that makes people feel more motivated and eager about getting things taken care of. As a result, it's widely regarded as one of the best strains of medical marijuana for depression. Explore more of our popular products at Thrive Cannabis Marketplace.
It's motivating and depression-treating properties make it stand out as an effective strain for stress release. By helping motivate and break through depressive, inactive periods, it can help medical cannabis users engage with and take care of the sources of their stress.
Lemon Skunk has been consistently well-received since we added it to the menu in our marijuana dispensary in North Las Vegas as well as our Downtown dispensary. Patients who need medical marijuana for depression or stress treatment benefit from its effects, and those who simply need or want access to a strain that boosts their energy or motivation appreciate its motivating effects.
Photo Credit: The Cannabist
References