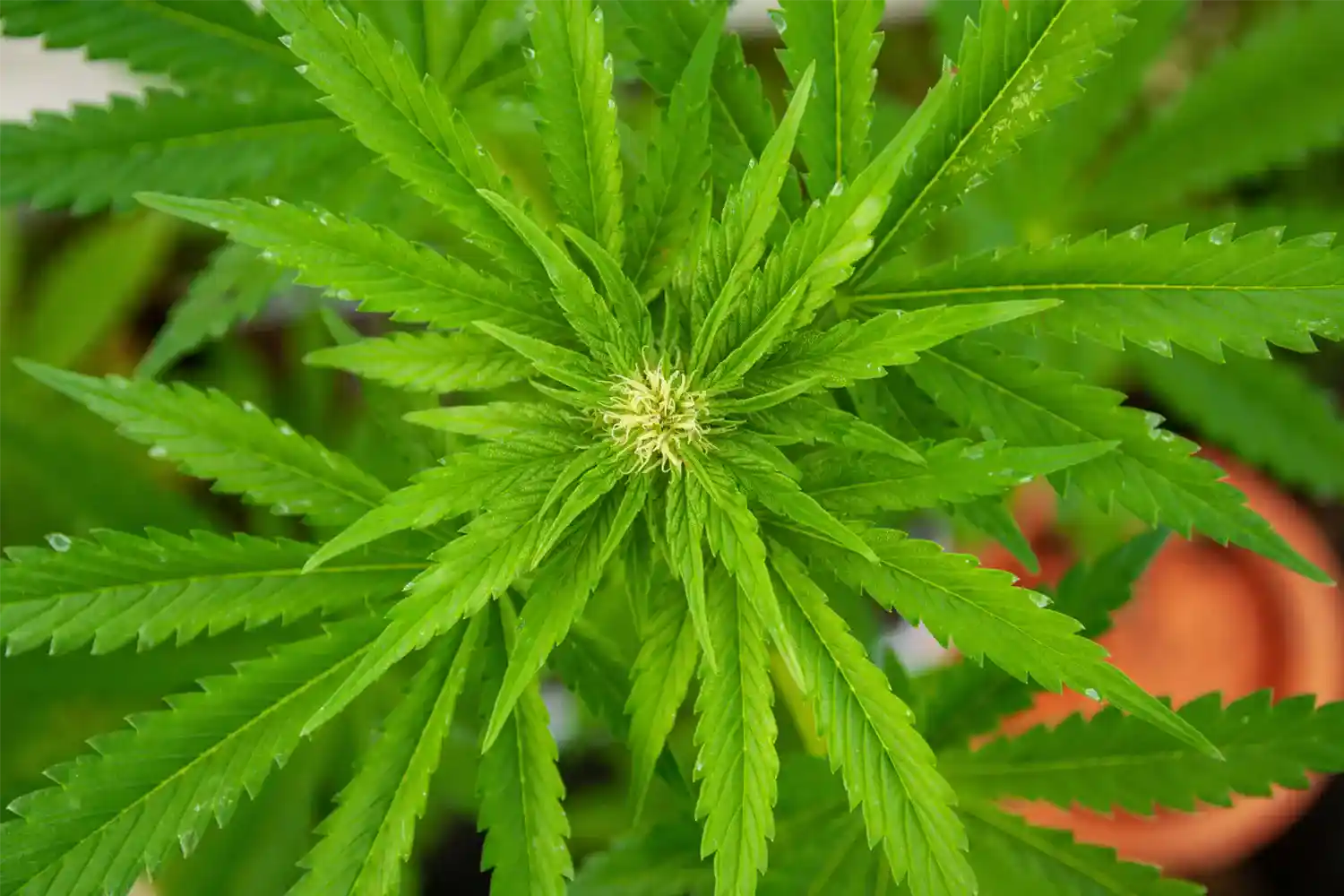 The modern cannabis industry has something for everyone. You can choose between the types of consumption, the on-set times, the tastes and aromas, and more. Users also have the option to choose between the different types of strains.
While the options are unlimited, we will take this blog to represent one of our favorite strains, the Jack Herer strain. Here is everything you need to know to fall in love with this strain.
What is it?
The Jack Herer strain is named after one of cannabis's most renowned advocates, Jack Herer. He  made many contributions to the cannabis industry, but his biggest accomplishment was shaping the industry laws despite not having a role among the lawmaking authorities. 
After Jack Herer did all that he did for the industry, Sensi Seeds,  a leading cannabis producer based out of Amsterdam thought that the man deserves credit for his legacy in the form of a strain. That is how this strain came into being.
Characteristics of the Strain
This strain may not be the most potent one out there, but the balance it offers between the medicinal effects and the psychoactive buzz is what takes it to the limelight. It contains around 18% of THC that offers users a decent buzz while the presence of 1% CBG is enough to add some therapeutic effects to the strain. 
This strain contains multiple terpenes, but is dominated by Terpinolene, which leads to its piney flavor and aroma. This strain is always a highlight for weekend parties and hangouts since it results in an energizing effect for the users. 
Other terpenes present in this strain include Caryophyllene which balances the aroma with its peppery notes, and Pinene which amplifies the piney essence of this strain. In other words, if you're having a poolside party at a private residence on the weekend, enjoying this strain will only energize you with a buzz to enjoy the gathering to its fullest. 
Whether it is the modest Jack Herer THC you're getting this strain for, or just want a Jack Herer cartridge to make the most out of your weekend, this strain will be the perfect one to try out this coming week.
Where to get this strain?
Jack Herer Cartridges are available online at our store where you can place your order for delivery or curbside pickup. But if you're unsure about the strain and its consumption, then feel free to head over to our store and meet our professional budtenders.
Each of our budtenders is trained and is passionate about cannabis. We will be more than willing to help you out in picking the best Jack Herer strain based on your dosage requirements. We will also guide you regarding the strains that would best suit your needs and lifestyle.
Pay tribute to Jack Herer
The best part is that this strain works best for both new and old users!  So, if you also want to pay tribute to the legend Jack Herer, how about giving his strain a try?
Las Vegas Dispensary Near Me
If you are in search of cannabis stores to look for products that best suit you, try the best Las Vegas dispensary, Thrive Cannabis Marketplace.
Thrive Cannabis Marketplace is your one-stop shop for all your cannabis needs. And now you can Thrive in even more places with the opening of our brand new Jackpot, Nevada location! 
If you're coming into town from Twin Falls, Idaho, Thrive Cannabis Marketplace is the closest dispensary. It is the closest marijuana dispensary to Boise, Idaho as well. For information about all our products, services, and locations, visit our page or come to the location closest to you today!