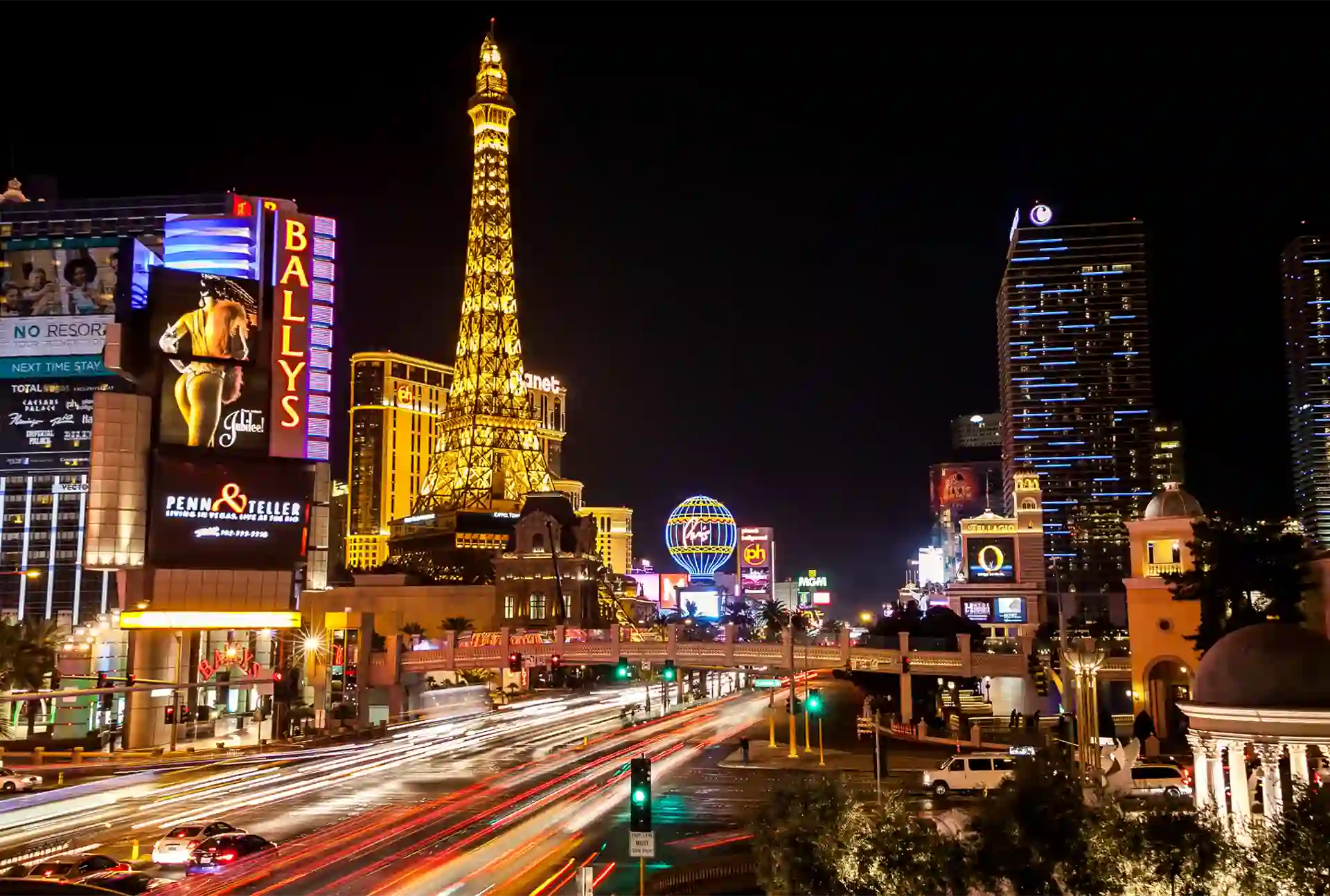 The Las Vegas strip is a hub for thousands of people searching for drinking, gambling, and fantastic memories. Recreational cannabis is of significant value in walking the strip on a Saturday night. You can scoop yourself a pre-roll as most dispensaries carry different strains.
When looking for the best strains, consider the following:
Gauge your tolerance:

Some

strains

have mild effects and are suitable for the entry-level phase. Strains with high cannabinoid content can be risky if you're a first-time user.

Understand what you're trying to achieve:

You can narrow your options based on what you want to feel. Consult your budtender on your objectives for cannabis usage. The goals could be to minimize anxiety, boost your energy, or treat insomnia.

Decide a suitable consumption method:

Each consumption technique has drawbacks and benefits. Vaping cannabis makes you feel effects quickly, or if you want a more delayed effect try an edible.
Below is a list of the best strains to give you a memorable Las Vegas strip experience.
Durban Poison
Durban Poison is a Sativa-based flower that is more popular on the market. This exotic and lovely strain has a refreshing taste that delivers an incredible, positive, and lasting mood.
It hails from South Africa, and the lineage provides an uplifting effect. It's the perfect smoke on the Las Vegas strip for a Saturday night. It boosts your walking energy and makes you happier than before.
This bushy plant is a hardy mold-resistant strain that you can grow outdoors and indoors. Its tests average between 16% to 25% THC. With Durban Poison, expect a fantastic social experience with boundless energy.
Green Crack
This Sativa dominant flower with a hybrid lineage ensures an uplifting, happy, and euphoric effect. Vaping Green Crack while on the strip boosts your energy to enhance a bountiful experience.
Typical testing averages between 13% to 21% THC and is thus ideal Sativa for a night out.
Strawberry Cough
It's a potent Sativa strain containing 20% indica influence. The cannabis type has a North American lineage accompanied by some Euro genes. It does not take long to bloom and is ideal for outdoor and greenhouse growers.
You will have an enjoyable experience consuming this strain, for it enhances a satisfying night on the Las Vegas Strip. The THC content averages 11% to 12%, which boasts a delicious aroma.
Lamb's Bread
It's a Jamaican Sativa phenotype and an ideal option for an on-the-go puff. THC testing averages between 1% to 25%. Lamb's bread will give you a memorable experience while on the Las Vegas strip. Reports indicate that Bob Marley preferred the Lamb's Bread.
Girl Scout Cookies
Also termed a high-creativity and energy strain, Girl Scout Cookies is a product of indica, Sativa, and ruderalis mix. The plant grows fast and tall, making it a suitable outdoor and greenhouse strain.
The strain has an enticing taste that blends chocolate and mint to generate an earthy aroma. The effects of this strain bring you to a happy mellow to enjoy your weekend getaway.
Sunset Sherbet
It is a fantastic hybrid with a lineage from the Girl Scout Cookies. Sunset Sherbet is famous for providing a relaxing, euphoric, and happy effect.
Sunset Sherbet is a perfect vape after a meal on the strip. The balanced effects give you a relaxed feeling to enhance your days and nights out.
Get the Best Strain Today
Each strain guarantees a unique feeling for a Saturday night on the Las Vegas strip. Various options are available to ensure you have a bountiful strip experience.
Visit the Thrive Cannabis Marketplace online store to place your order for your favorite strain. Don't worry about leaving your hotel because we offer delivery, curbside pick-up and in-store services for a comfortable and convenient cannabis experience.  Contact us to schedule a delivery.