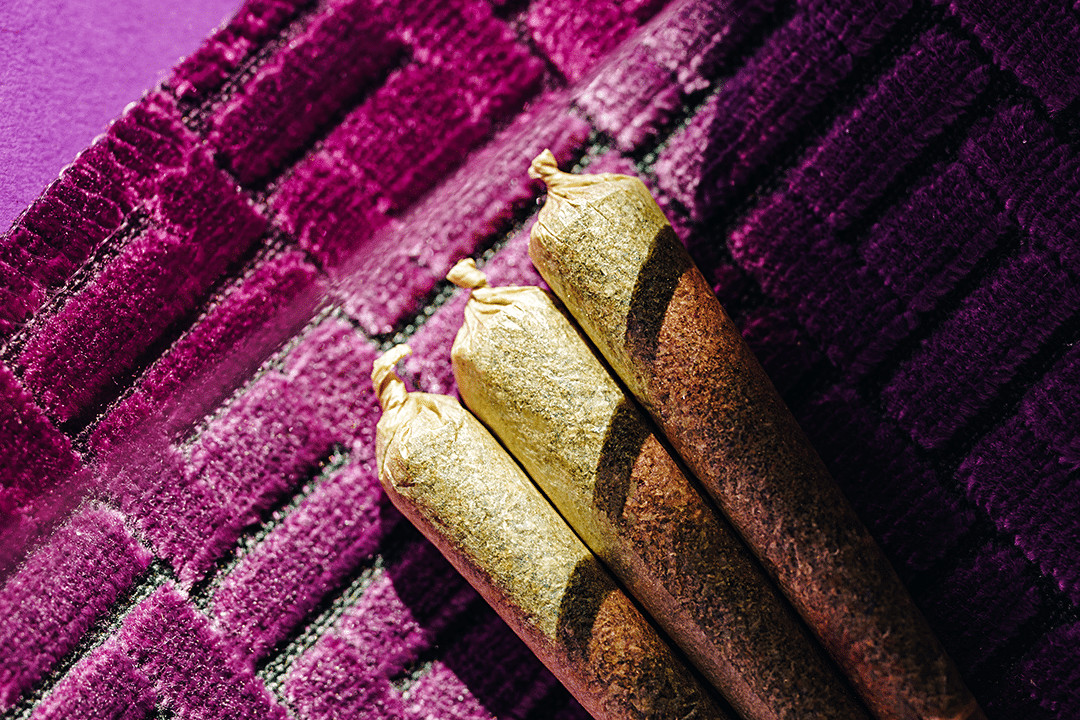 In America, cannabis for medical or recreational use is legal to buy in 11 states, now including Illinois. In a total of 33 states, it's legal to use cannabis for medical use. 
Researchers continue to conduct studies on the effects of cannabis on both our health and our economy. As the data rolls in, the benefits of cannabis become apparent.
Do you want to learn more about the positive effects of legalizing cannabis? If so, keep reading to discover what the potential benefits of legal cannabis are on our health and economy.
1. Medical Marijuana May Help With Chronic Pain
In 2016, over 20 percent of American adults reported they had chronic pain. According to that same CDC report, chronic pain is one of the main reasons that people seek medical care.
Chronic pain can limit a person's mobility and ability to perform daily tasks. Many people dealing with chronic pain say that it affects their life at home and at work.
According to a recent study on why people use medical marijuana, over 62 percent said they used it to treat chronic pain. In states where it's illegal to use medical marijuana, many people struggle to find relief for their enduring pain.
2. It Might Help Reduce Addictions and Opioid Deaths
Some people use prescription painkillers to find pain relief, but the problem with opioids is that they're addictive. They work by reducing the perception of pain in the brain and producing a euphoric effect.
Some people build up a tolerance to these drugs and need to take more to achieve the same effects. This can lead to addiction and potentially overdosing.
In the United States, experts agree that we're in the middle of an opioid epidemic. It's so bad that over 10 million Americans over the age of 12 misused opioids in 2018 alone.
But researchers are now examining the links between states that have legalized cannabis and a decrease in opioid deaths.
Cannabis is also arguably less dangerous than other substances like alcohol. Over 15 million adults in the United States had an alcohol use disorder. That's an estimated 6.2 percent of people.
3. CBD Helps Epilepsy Patients
The Food and Drug Administration (FDA) recently approved the use of a medication called Epidiolex. Epidiolex is a cannabidiol (CBD) solution meant to help reduce the frequency of seizures in patients with Lennox-Gastaut syndrome or Dravet syndrome.
Evidence from clinical studies and reports suggest that CBD may help reduce the severity or frequency of seizures.
4. People With Anxiety, Depression, or Stress Can Find Relief
According to this Science Direct study, participants reported an 89.3 percent reduction in their depression symptom ratings. According to that same data, anxiety rates went down in 93.5 percent of tracked sessions.
The two major components of cannabis, CBD and THC, can affect your mood. Take a look at any dispensary menu and you'll see certain strains meant to help you relax.
Both CBD and THC interact with the system in our brains responsible for regulating our moods. That's why certain strains can have a relaxing effect, which may help with feelings of stress or anxiety. Some people say this feeling of relaxation is one of the best reasons to smoke cannabis.
5. It Helps Cancer Patients
People undergoing chemotherapy treatment often suffer from nausea and pain but one of the benefits of cannabis is its ability to ease these symptoms.
According to the American Cancer Society, smoking cannabis may help with side effects of cancer chemotherapy, mainly nausea and vomiting.
Legalizing cannabis could make it easier for these patients to get access to medical marijuana.
6. Legal Cannabis Contributes to the Economy
Legalizing cannabis contributes to the economy by increasing tax revenue. In Nevada alone, the cannabis industry has contributed over $100 million in tax revenue from the last fiscal year.
And according to a report by Arcview Market Research and BDS Analytics, global sales from legal cannabis are expected to surpass $40 billion by the year 2024.
7. Legalizing Cannabis Creates More Jobs
According to New Frontier Data, the number of jobs in the legal cannabis market could surge to 743,000 by 2025. And if cannabis is ever approved on the federal level, the number of jobs could rise even higher.
There are a variety of jobs in the cannabis industry suitable for people with different skills. From running cultivation to working as a budtender, there are many different job opportunities linked to legal cannabis.
8. There Would Be More Investment Opportunities
According to The Motley Fool, acquisition is one of the best ways to grow in the cannabis industry. But right now, it's difficult for investors to support the industry because cannabis is still illegal on the federal level. That makes investing in the industry costly.
Legalizing cannabis would allow investors with acquired companies to ship their products across state lines. This would make it easier and cheaper for companies to expand because they wouldn't need to set up operations in different states.
Right now, it seems like federal legalization is a long way off. The more states that legalize cannabis, the more likely investors are to consider supporting the cannabis industry.
9. It Boosts Tourism in States Where Cannabis Is Legal
One of many pros is that it attracts people that want to try legal cannabis for the first time.
Many of these people travel to states where it's legal to do so. Because of this, states that have legalized cannabis have significantly boosted their tourism rates.
Cannabis tourism is sweeping the nation and many entrepreneurs are taking advantage of the opportunities presented.
10. Legalizing Cannabis Helps the Real Estate Market
Not only does legalizing cannabis boost tourism, but it also helps the real estate market as well. Home prices often go up in areas where cannabis has been legalized, which is good news for the real estate market in that area.
According to a study from Clever Real Estate, residential property values in Denver have gone up since retail dispensaries opened. Almost 68 percent, to be exact.
The Positive Effects of Legalizing Cannabis Mean a Bright Future for the Cannabis Industry
These are only a few of the many positive effects of legalizing cannabis in the United States. As researchers continue to discover potential cannabis health benefits and the cannabis industry brings in millions in tax revenue, more people are considering the industry's potential.
Thinking about visiting Las Vegas and trying legal cannabis for yourself? Before your trip, be sure to read our guide on cannabis in Las Vegas to make the most of your vacation.
Resources: